Latest news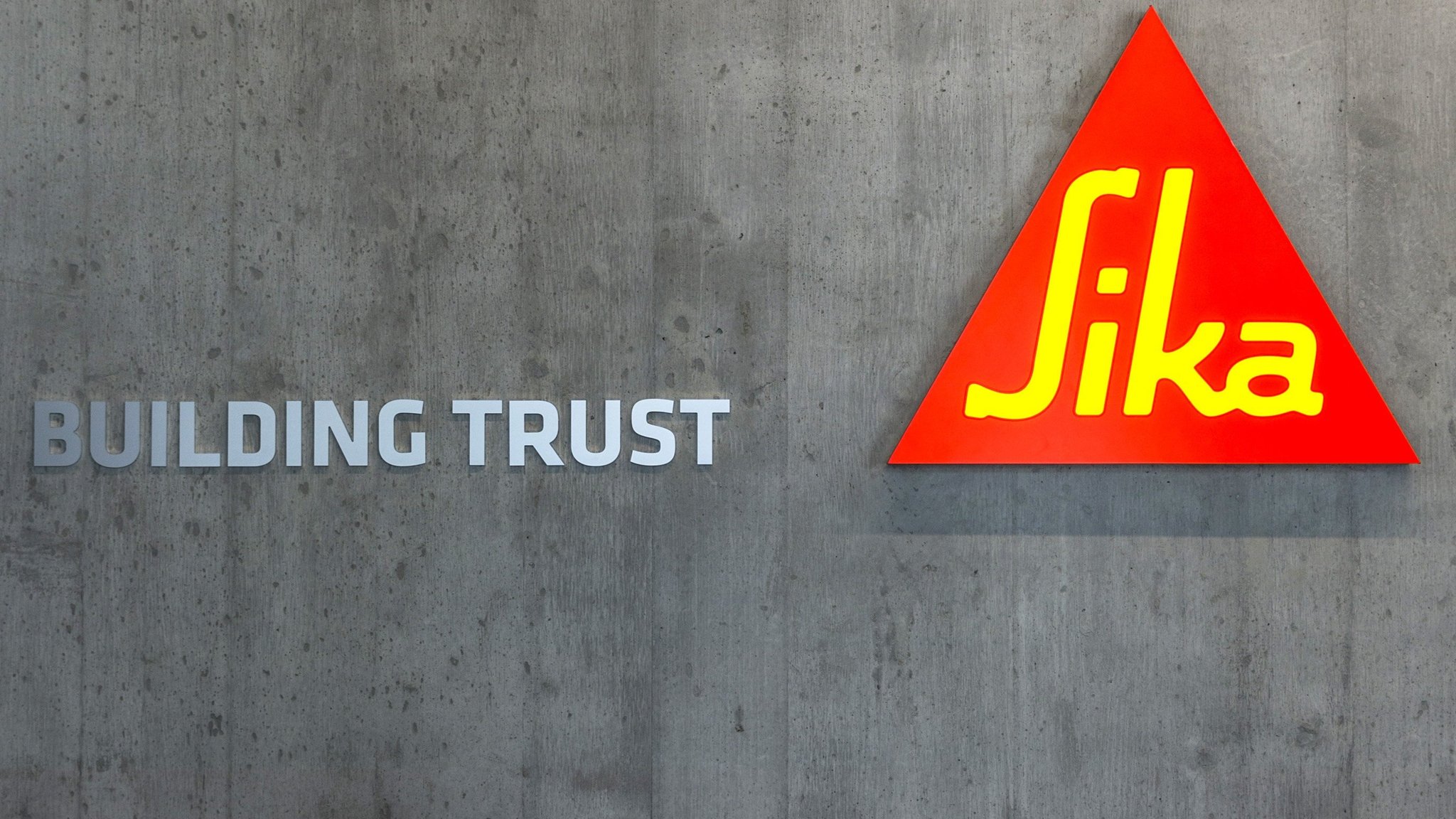 SIKA Bangladesh Limited
We are delighted to announce that we have been given the thumbs up to provide Project Management Consultancy Services for new plant of SIKA in Dhaka, Bangladesh.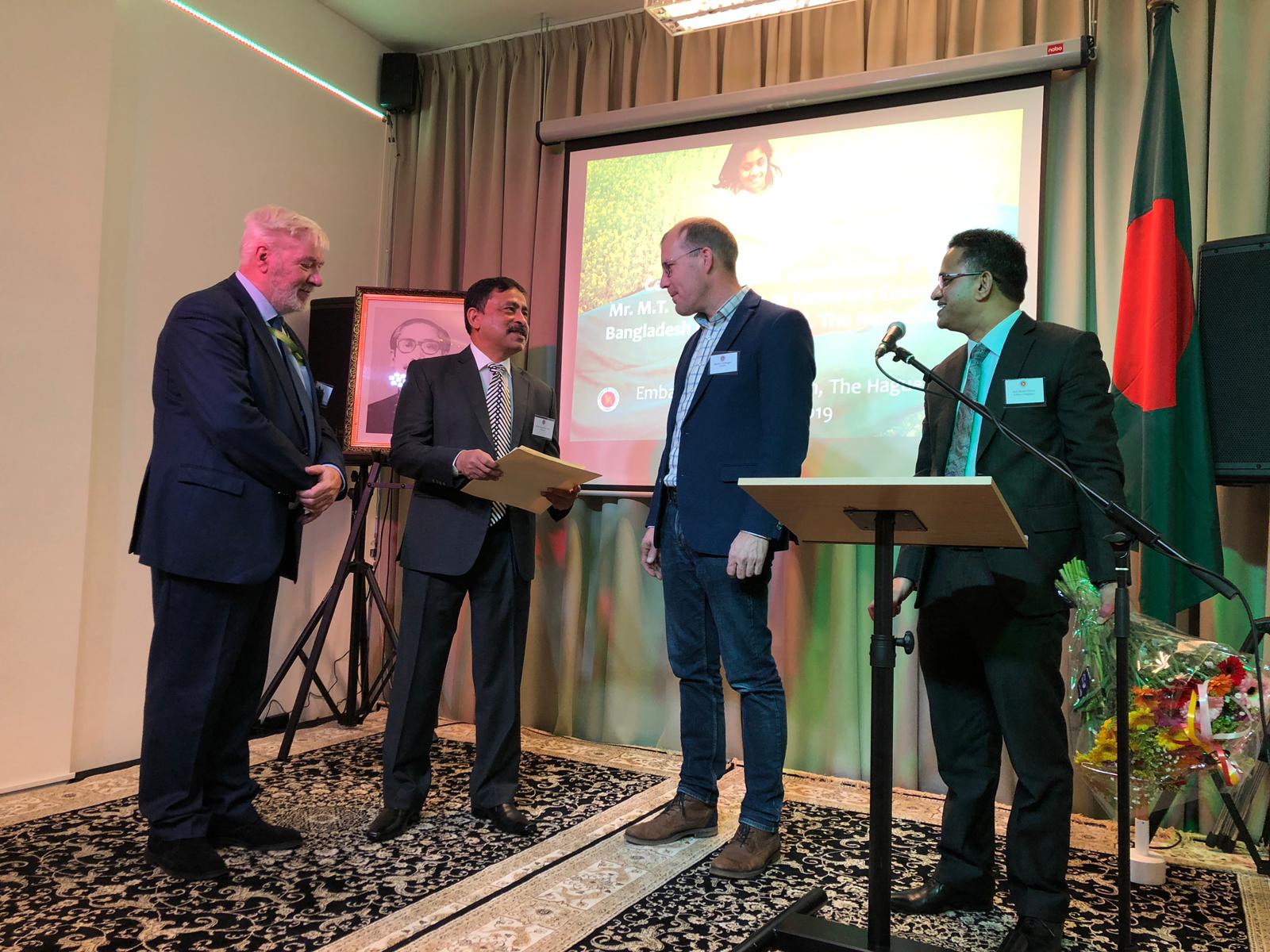 Maarten Verbruggen in knowledge panel Bangladesh Embassy
This week Maarten Verbruggen was invited by the Embassy of Bangladesh to attend a special ceremony. The government of Bangladesh has decided to appoint Maarten Verbruggen as Honorary Consul and to establish an Honorary consulate of Bangladesh in Emmeloord.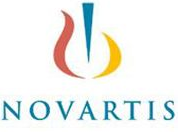 Novartis (Bangladesh) Limited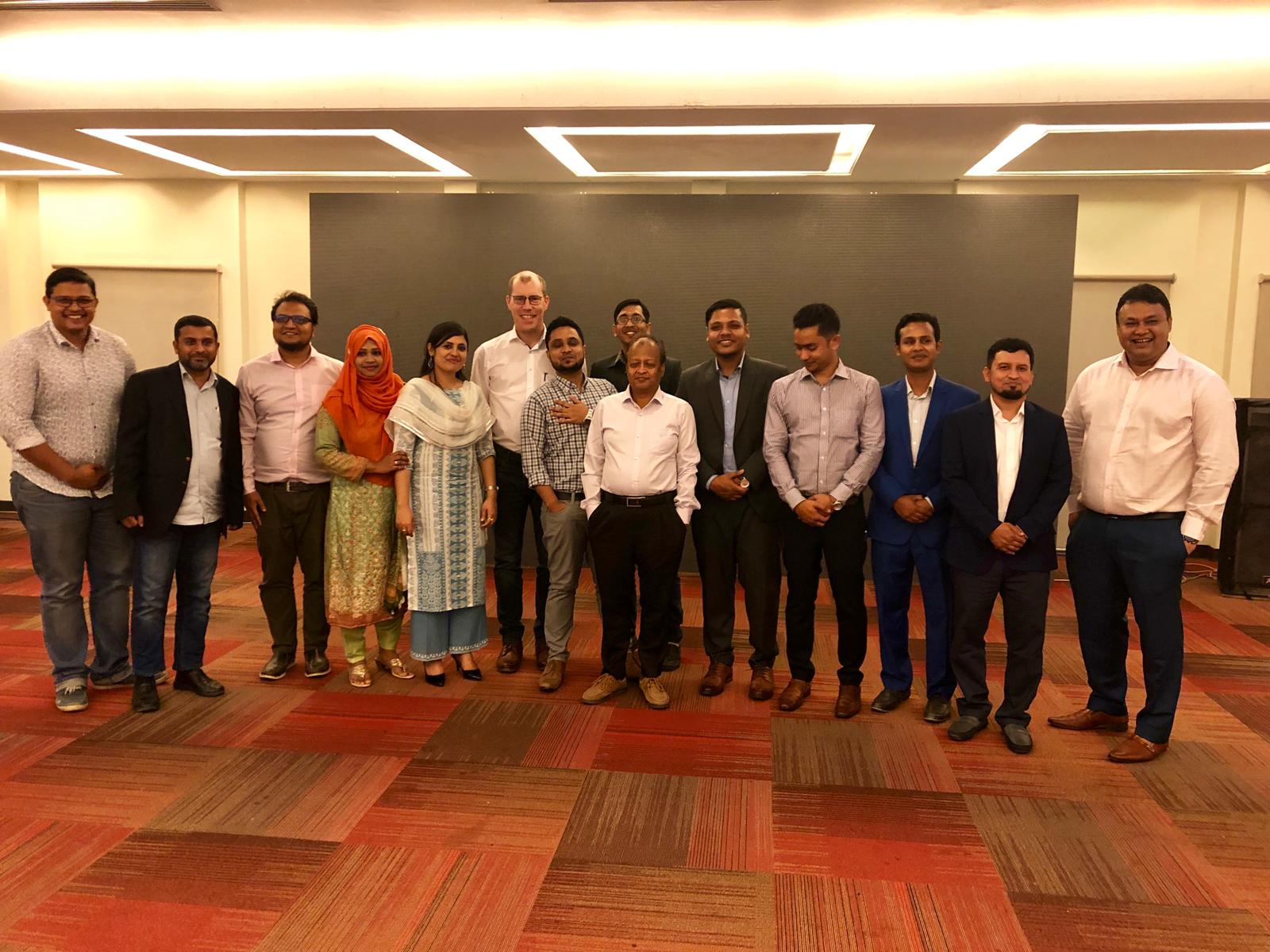 10th Anniversary of DeltaDesh
The event was not only a summary of past success stories, but also an occasion to take stock and to look forward to the future. Over 100 guests attended this exciting event. Besides employees and their spouses, key customers, business partners from different sectors and diplomatic representatives were invited.